July 5 2008年7月5日
東京タワー Tokyo Tower
Tokyo Tower was a lot of fun, and the view was great since it was nice out! unfortunately I couldn't see Mount Fuji.
After Tokyo Tower I went to Harajuku, which is a famous shopping district and a neighbourhood where teens and fans of cosplay and Goth-loli fashion like to hang out.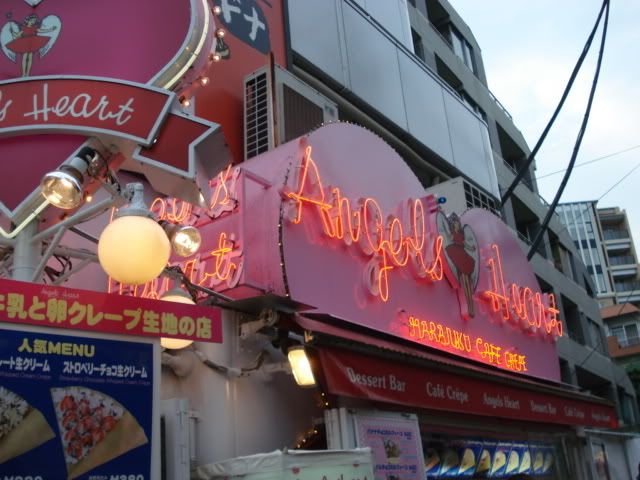 Also a good place to get crepes.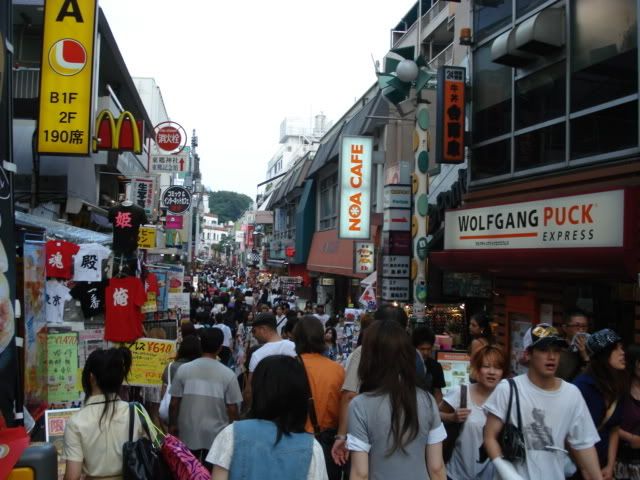 After coming to the end of Takeshita st. I continued on and ended up at a cool cafe and art gallery area. Naturally, I was stoked.

July 6 2008年7月6日
On the 6th I went to the Imperial Gardens right in the middle of Tokyo. The picture of me is outside the Archives and Mausolea Department. Sadly I did not get to go inside.

After the Gardens I went to Ginza, which is another shopping district which has a lot of department stores.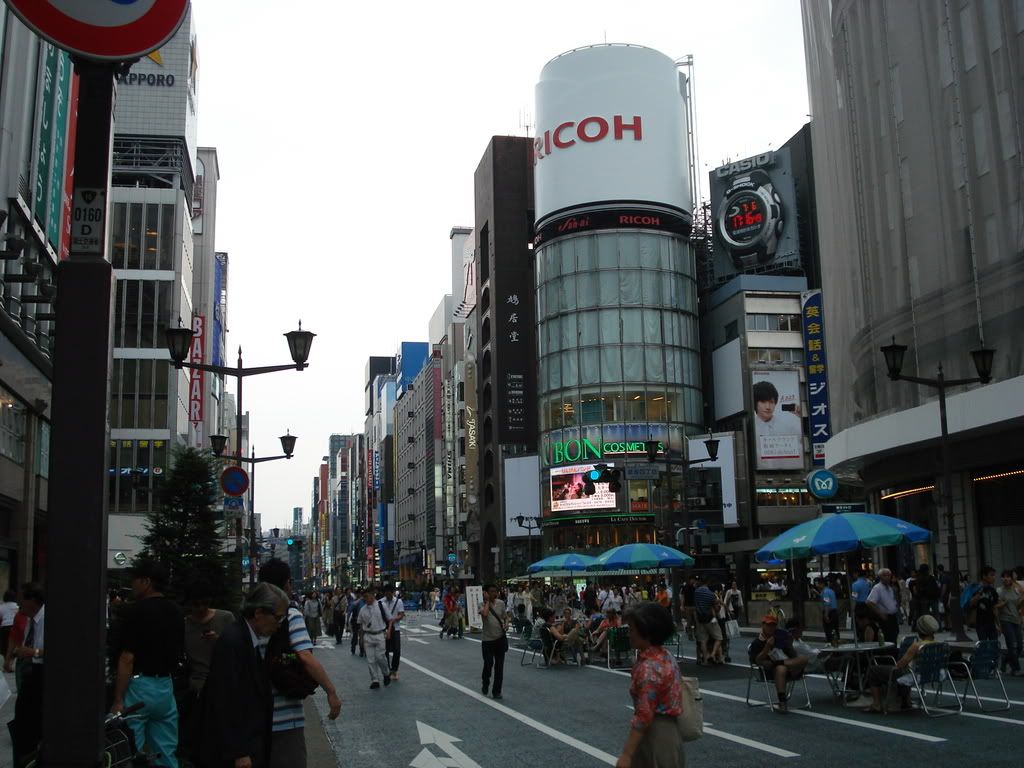 there was even a 6-floor bookstore, and I got Carl a magazine about skiing and kimonos. I hope he will enjoy it.